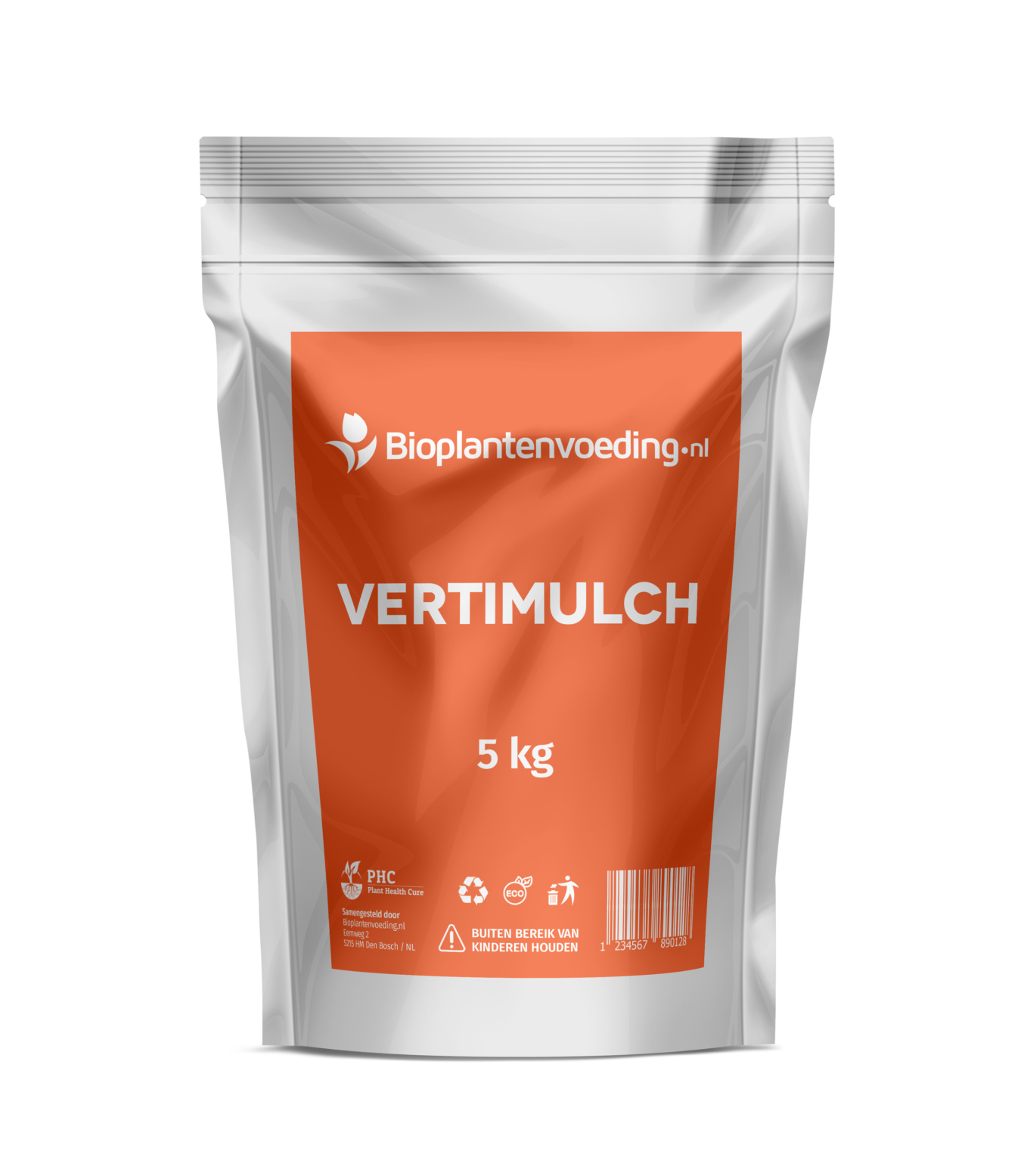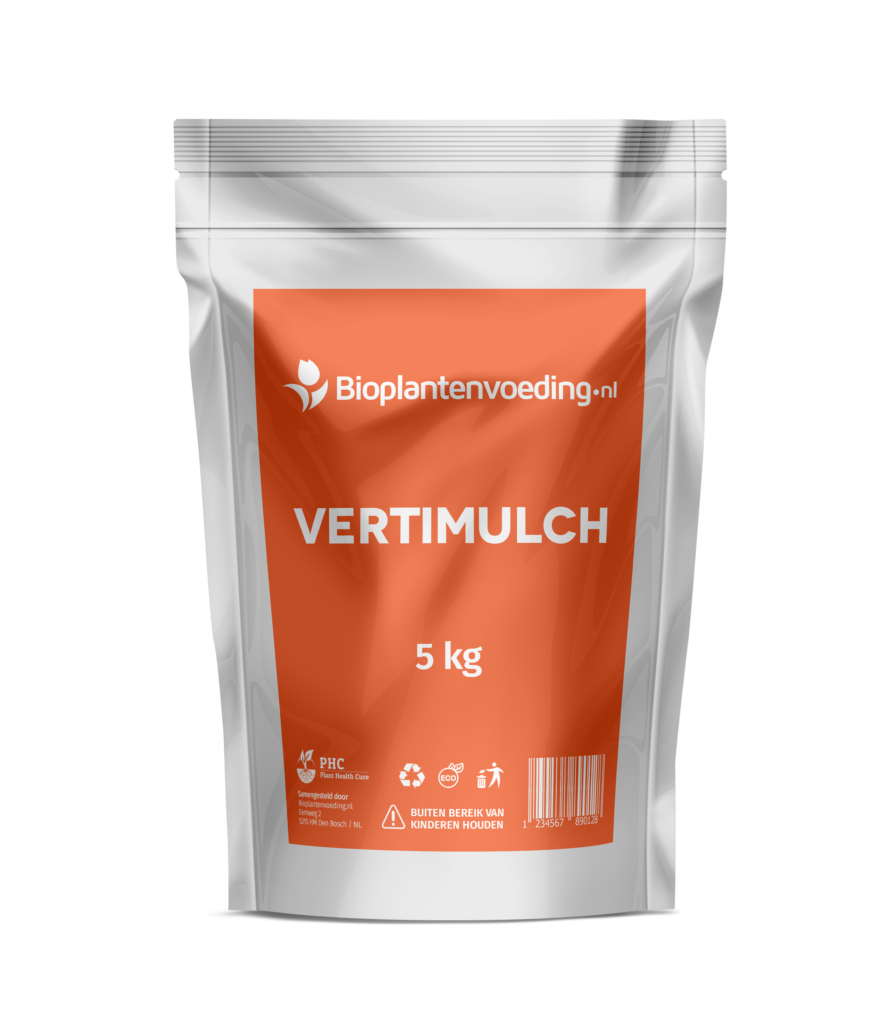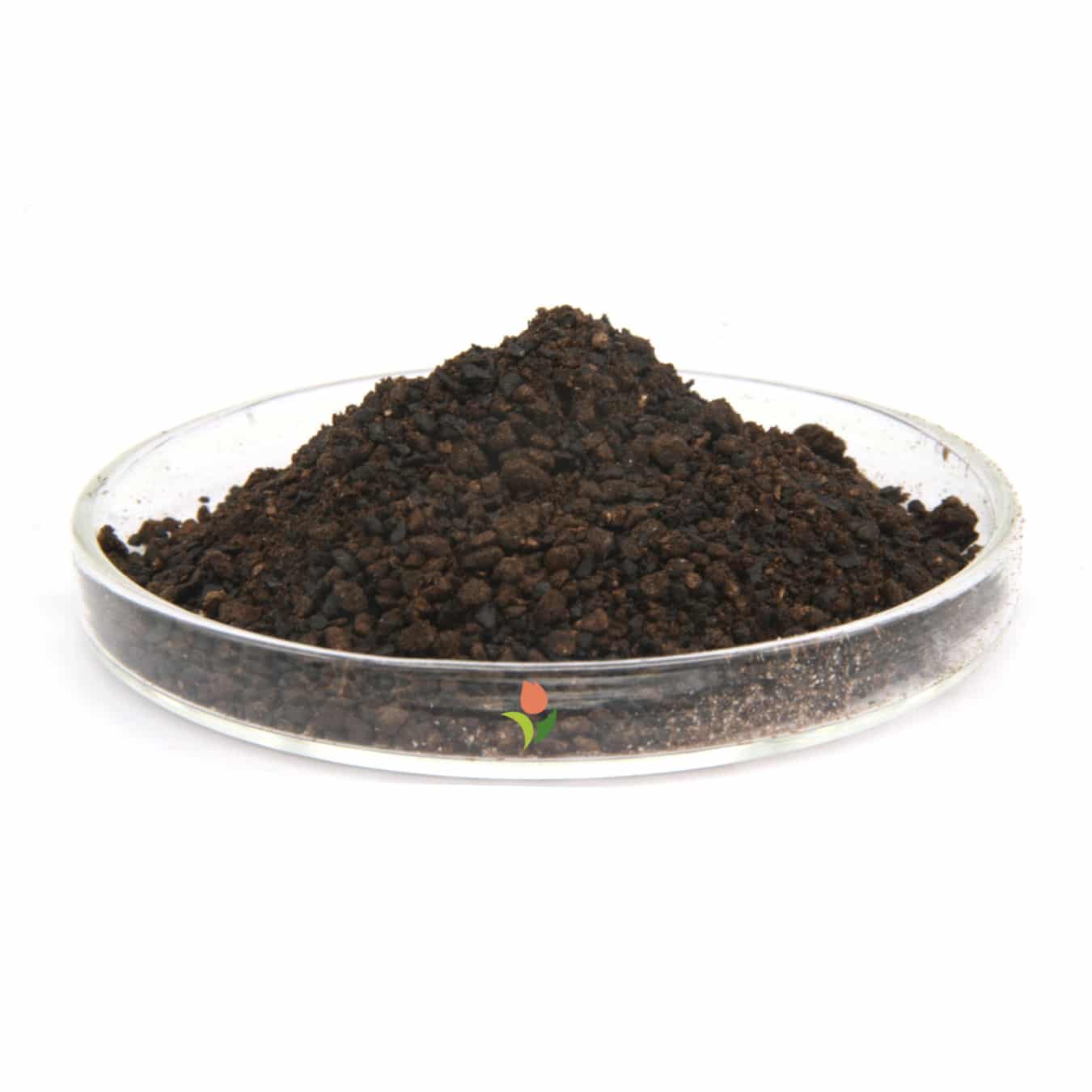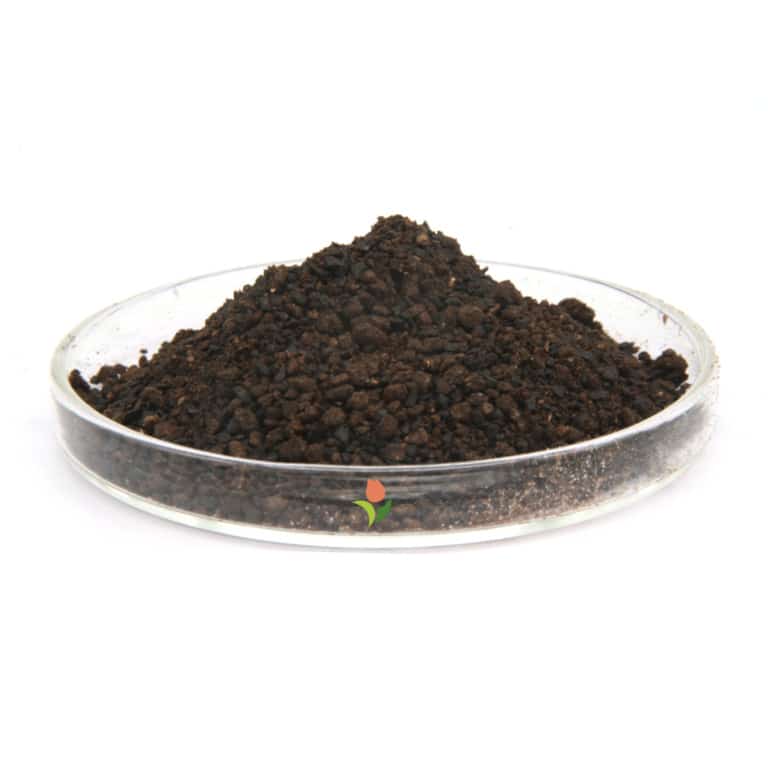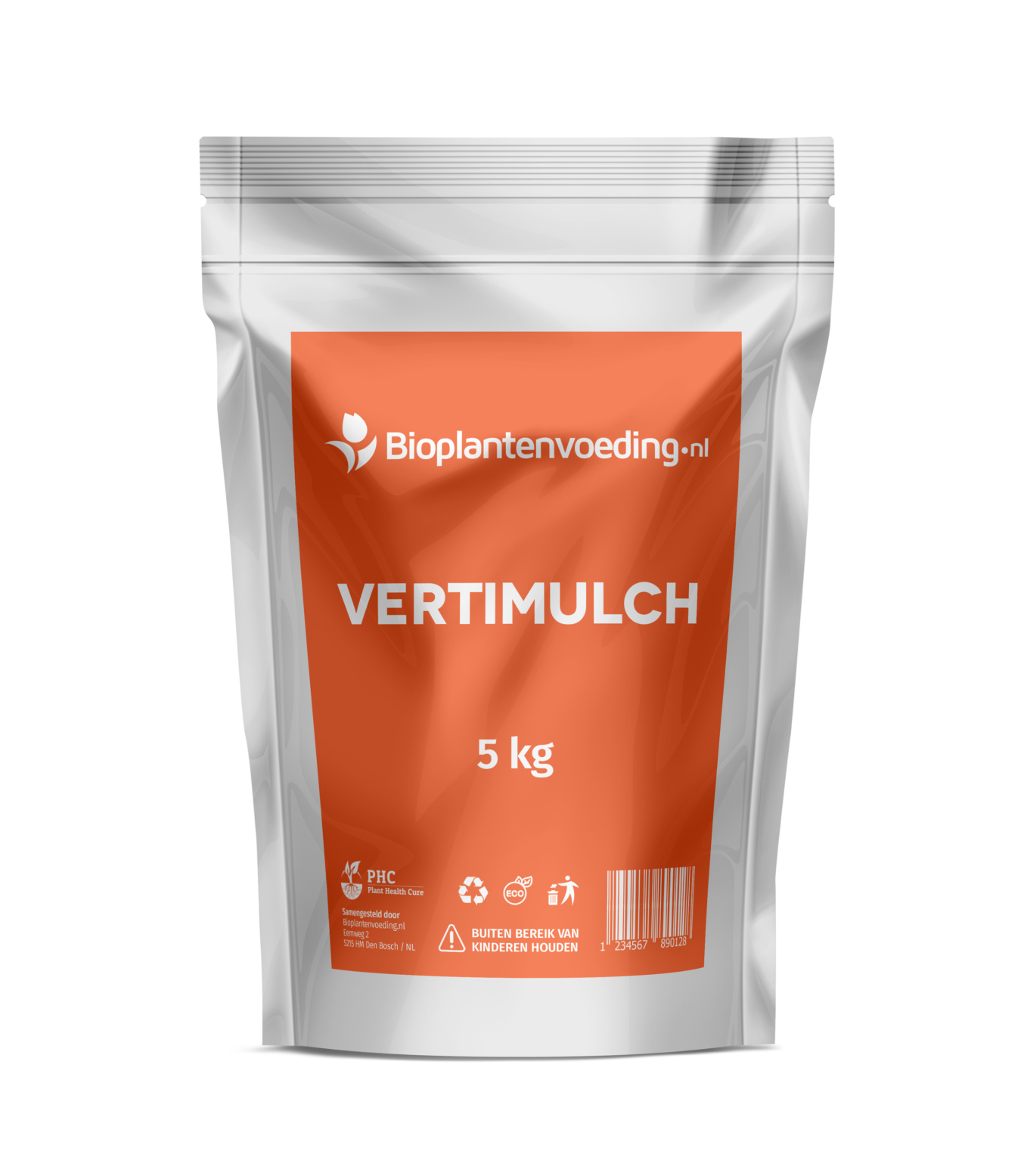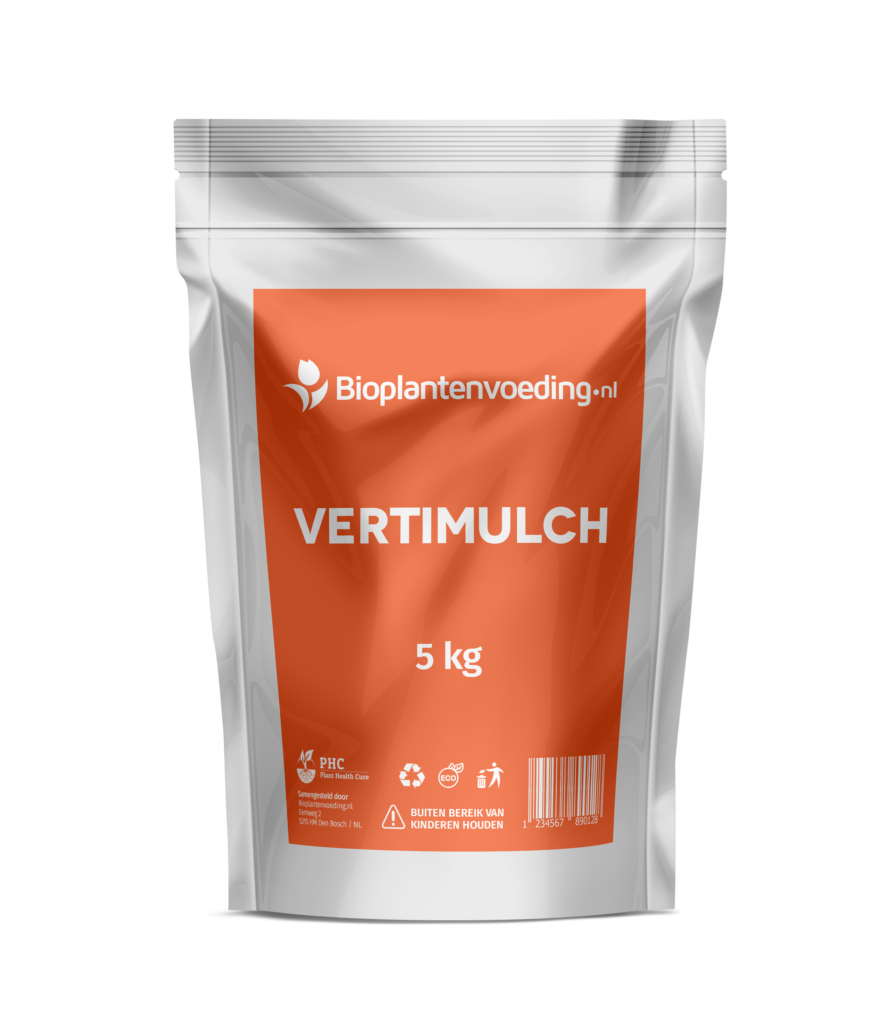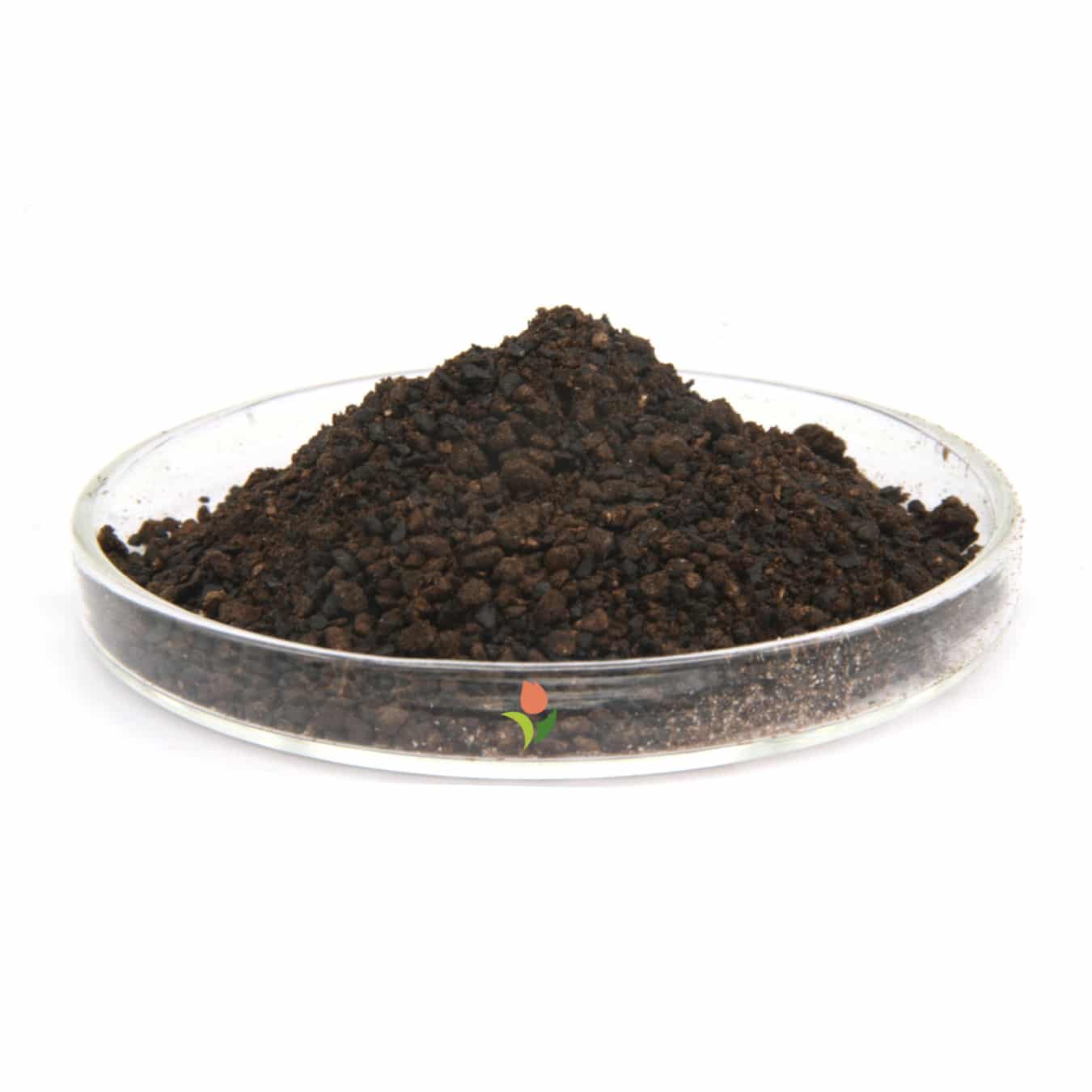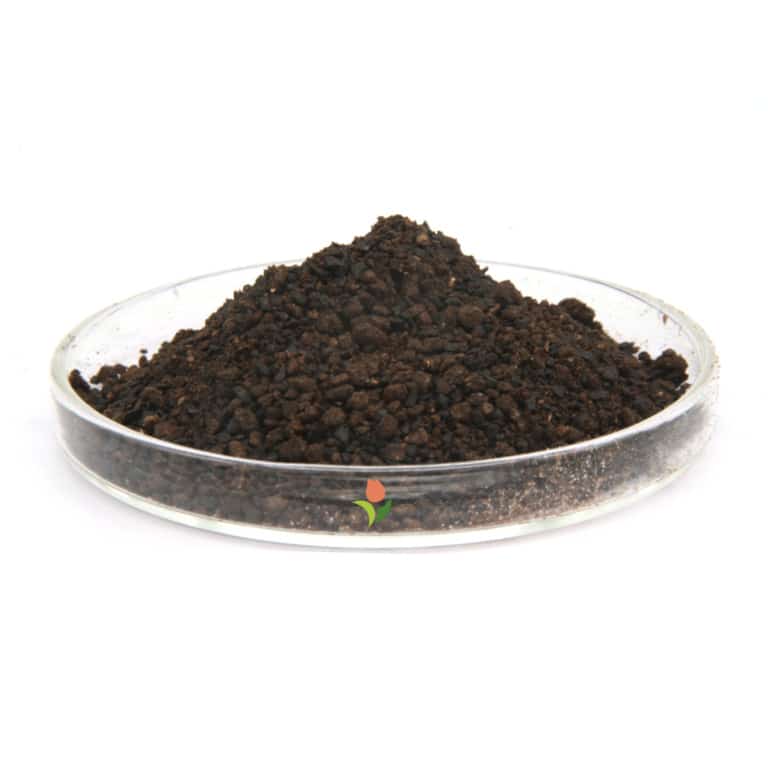 Op voorraad · Ordered before 4:00 PM?, dinsdag delivered
No shipping costs from €50,-
Return free of charge
Productinformatie
Nutritious tree friend
Vertimulch provides nutrition in the lowest layers. This vertical soil improver contains live traces of useful Mycorrhizae fungi, soil bacteria, water absorbing gel and biological growth stimulators to promote the development of existing trees and shrubs. In addition, Vertimulch contains highly nutritious humus, moisture-repairing Yucca (palm lily) and powerful seaweed extracts for rapid growth of new roots. Very suitable for conifers and beech hedges.
• Free from diseased bacteria
• Repair of root damage
• Simple and economical applications
• Very large long-term growth difference
• Dosed fertilisation
• Increased tolerance to drought and heat stress
Research shows that Mycorrhizae fungi greatly increases survival, growth rate and resistance to diseases in trees and shrubs. And that this is especially true in a stressful environment such as in cities and on poor grounds.
Technische specificaties
| | |
| --- | --- |
| Type of nutrition | Mycorrhiza |
| Usage | |
| Suitable for | Beech hedges, Conifers, Hedges |
| Application | Better growth |
| Fertilisation suitable for | Hedges, Trees |
| Contents | 5 kg (11 lbs) |
| Yield (per pack) | 110 beech bushes |
| Shape | Powder/coarse |
| Period | At planting, During spring |
| Ready to use | Yes |
| Resealable packaging | Yes |
| Shelf life | 2 year shelf life |
| Artikelnummer | VERT-5 |