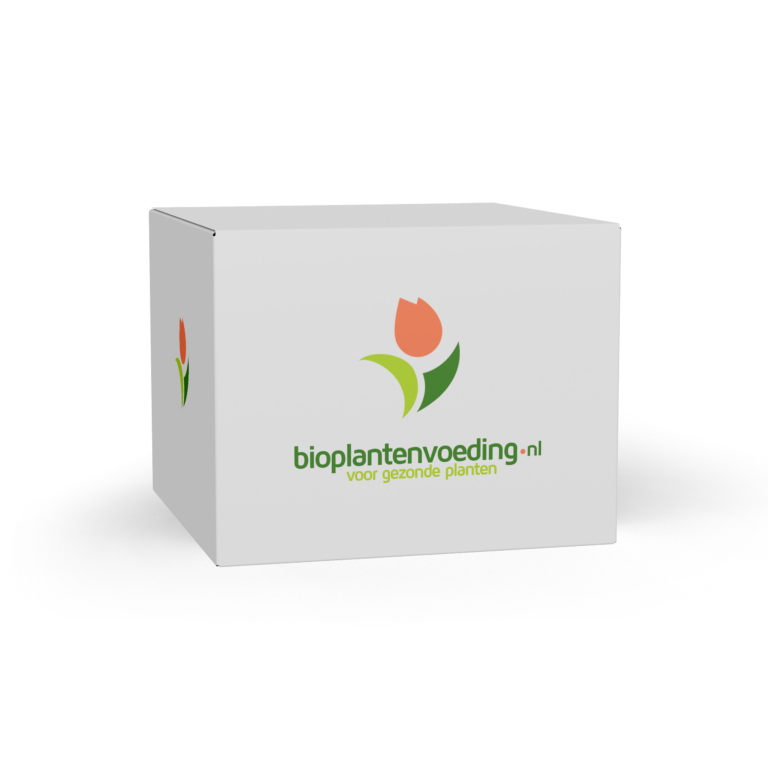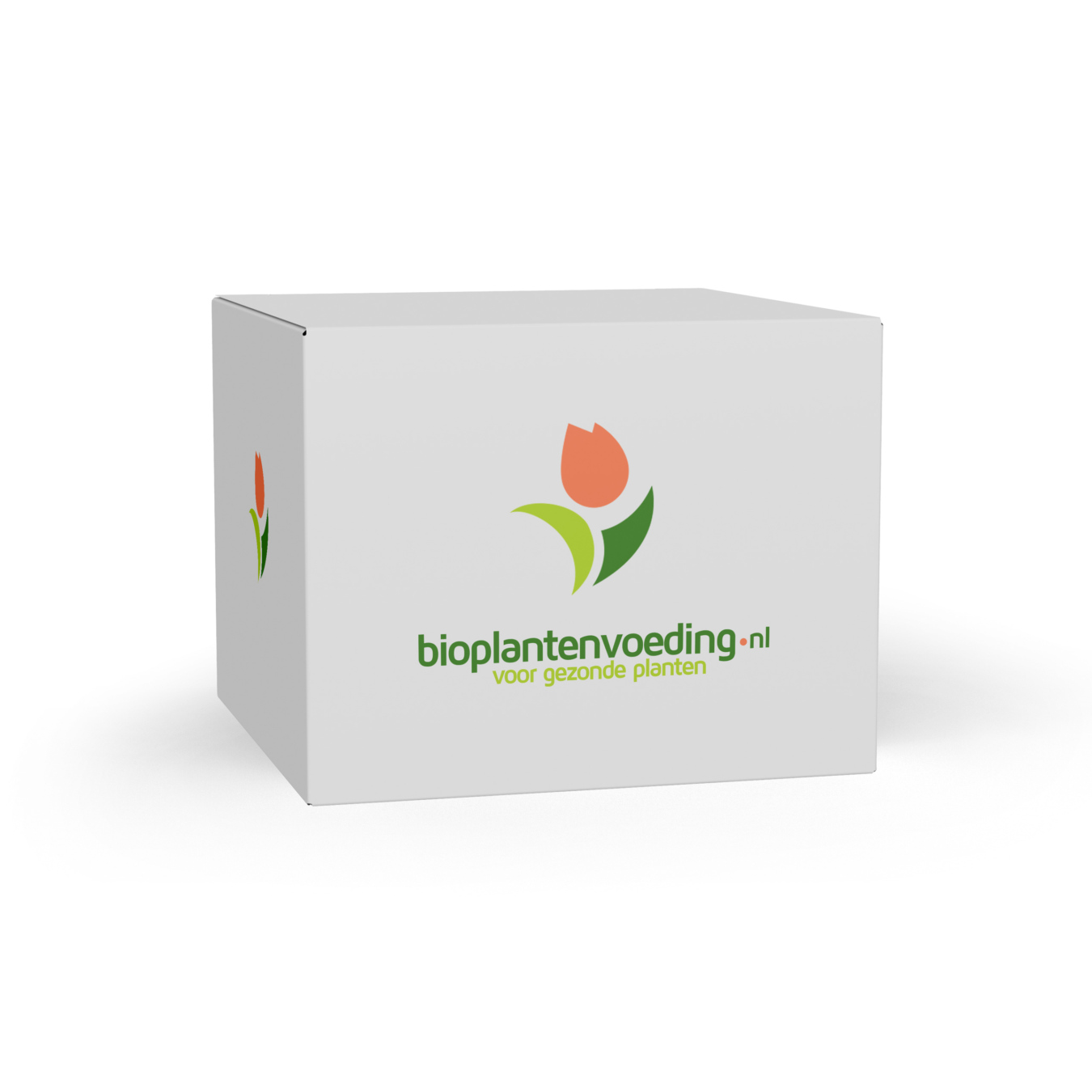 Op voorraad · Ordered before 4:00 PM?, dinsdag delivered
No shipping costs from €50,-
Return free of charge
Productinformatie
Let spring bloom
With the Spring Starter Pack, you start well prepared by growing your own flower splendor and vegetable garden. This introductory package for the experienced and novice gardener has all the basic products for an organic garden. Because organic makes sense! The Spring Package is soil improver, acute manure boost, long-term plant nutrition and root growth stimulation in one!
Contents:
• 1 kg Biovin soil improver
• 1 kg OPF Granulat soil fertiliser
• 10 pieces Healthy Start Tablets for long-term feeding (21 grs)
• 500 grams of Flower Saver Plus with indispensable Mycorrhiza fungi for perfect root growth.
1. Sprinkle the Biovin and OPF Granules 11-0-5 each 100 grams per m². 2. Mix the soil with 50 grams of Flower Saver Plus when setting the plants. 3. Then, at every plant, put 2 to 3 Healthy Start Tablets 3 to 5 cm in the soil next to the roots.
Technische specificaties
| | |
| --- | --- |
| Type of nutrition | Fertiliser, Mycorrhiza, Soil improver |
| Suitable for | Flowers, Garden, Hedges |
| Application | Better growth |
| Fertilisation suitable for | Bushes, Flowers |
| Contents | 2.7 kg (5.7 lbs) |
| Yield (per pack) | 20 m² |
| Shape | Combination |
| Period | During autumn, During spring |
| Ready to use | Yes |
| Resealable packaging | Yes |
| Shelf life | 2 year shelf life |
| Artikelnummer | PAK-LEN1 |