OPF Granulate 11-0-5 – 25 kg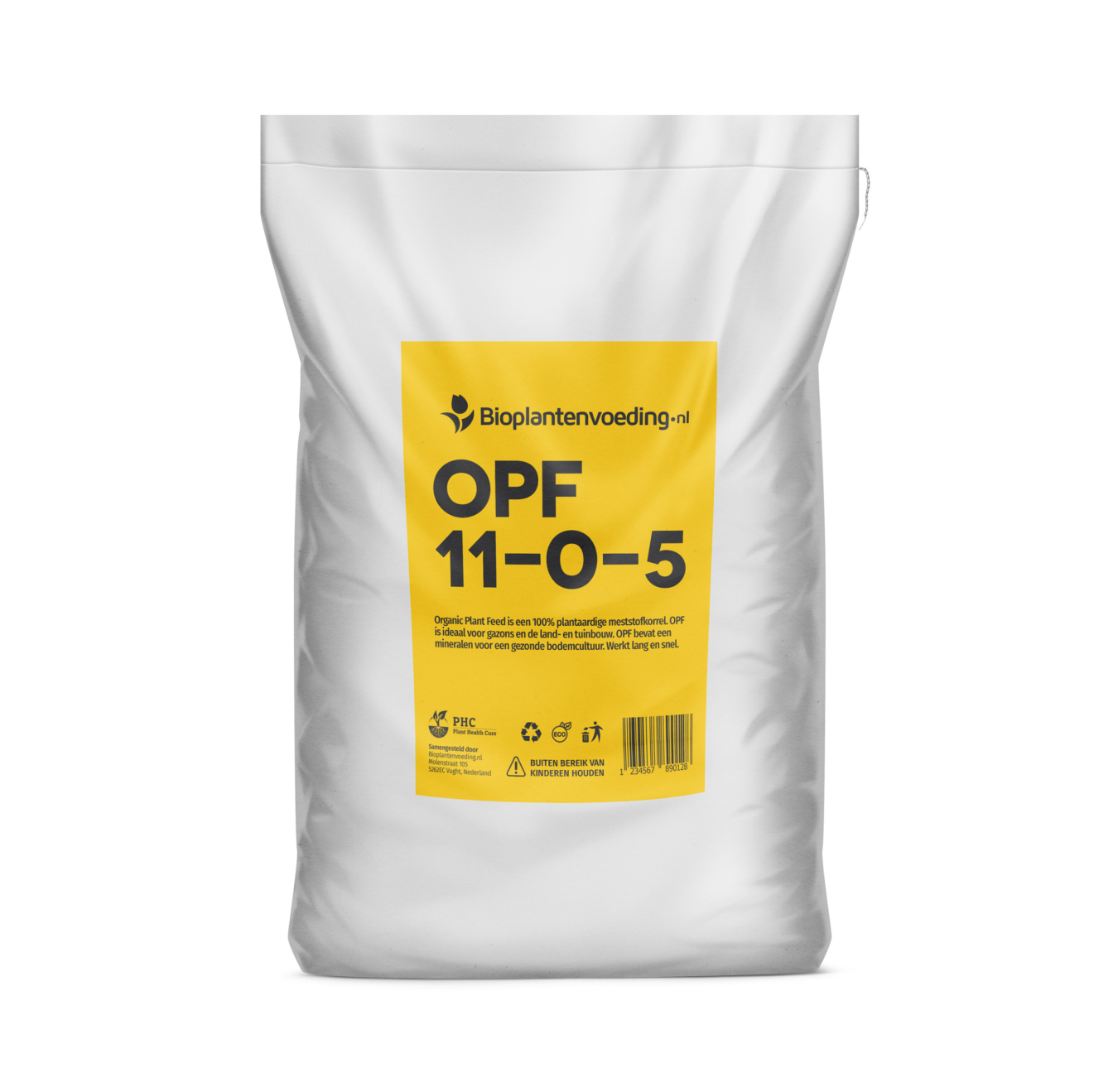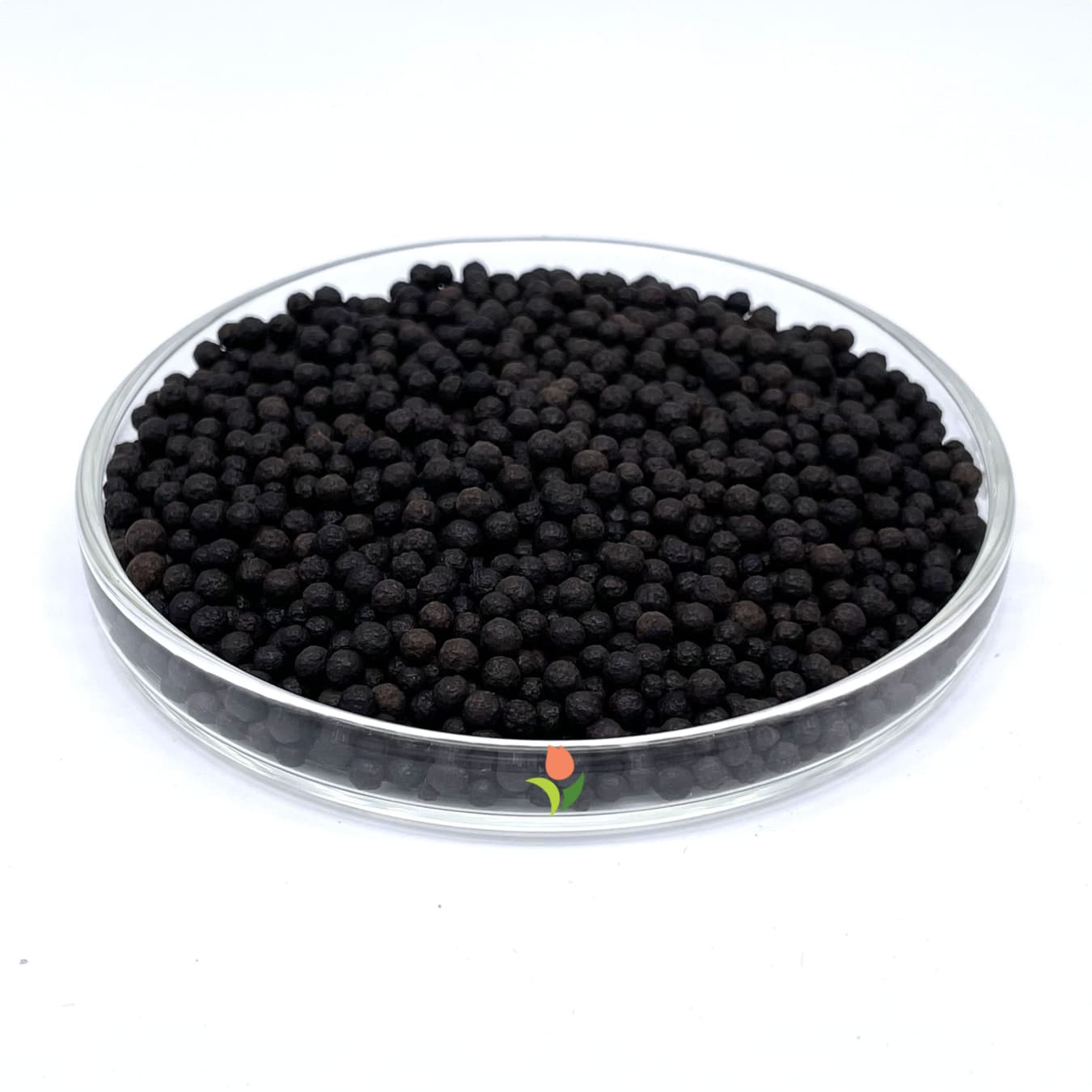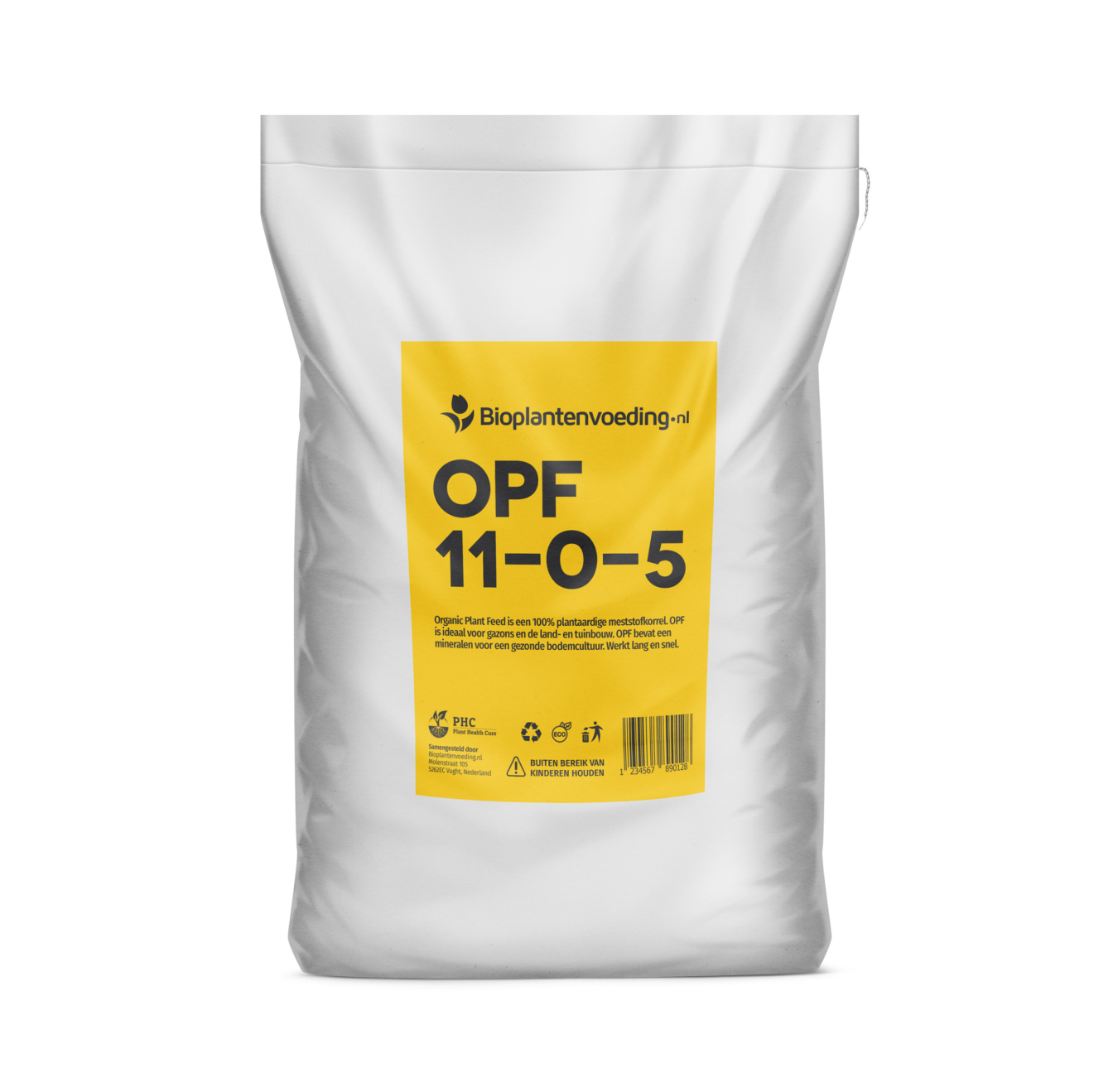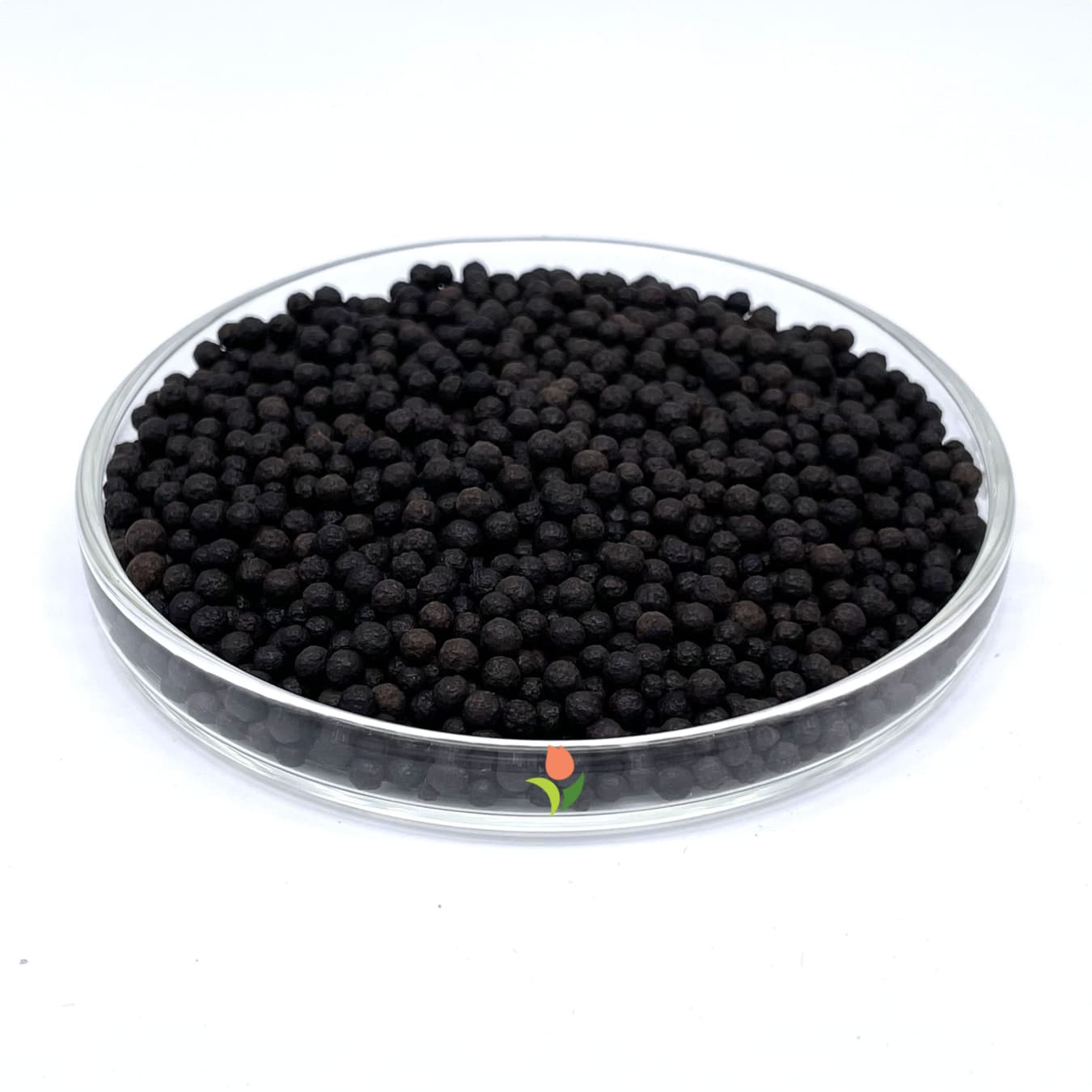 Kies je inhoud:
20 kg (44.1 lbs), 20 kg (44.1 lbs), 20 kg (44.1 lbs)
67% korting
Op voorraad · Ordered before 4:00 PM?, dinsdag delivered
No shipping costs from €50,-
Return free of charge
Productinformatie
Green, greener, greenest
Organic Plant Feed, or OPF, is a 100% vegetable fertiliser grain, ideal for Grass/Lawns and agriculture and horticulture. This organic manure contains a balanced ratio of minerals for a healthy soil culture. It not only works quickly, but also for a long time: for several weeks. It is therefore very economical to use.
• Natural fertiliser
• Supports soil life
• Efficient use of minerals
• Increases abiotic stress tolerance
• Provides a compact root system
| Application | Dosage |
| --- | --- |
| Grass / Lawn turf | 1 kg per 20 m2 |
| Grass / Lawn turf | 5 kg per 100 m2 |
| existing Grass/Lawn | 10 kg per 100 m2 |
Technische specificaties
| | |
| --- | --- |
| Type of nutrition | Fertiliser, Fertiliser, Fertiliser |
| Usage | |
| Suitable for | Borders, Borders, Fruit trees, Fruit trees, Mediterranean trees, Mediterranean trees, Mediterranean trees, Fruit trees, Borders |
| Application | Improve harvest, Improve harvest, Improve harvest |
| Fertilisation suitable for | Borders, Borders, Fruit trees, Fruit trees, Vegetable garden, Grass / Lawn, Grass / Lawn, Grass / Lawn, Vegetable garden, Fruit trees, Borders, Vegetable garden |
| Contents | 20 kg (44.1 lbs), 20 kg (44.1 lbs), 20 kg (44.1 lbs) |
| Yield (per pack) | 500 m², 500 m², 500 m² |
| Shape | Granulat, Granulat, Granulat |
| Period | During autumn, During spring, During spring, During autumn, During autumn, During spring |
| Ready to use | Yes, Yes, Yes |
| Resealable packaging | Yes, Yes, Yes |
| Shelf life | 2 year shelf life, 2 year shelf life, 2 year shelf life |
| Artikelnummer | OPF-1105-25 |