Healthy Start Tabletten – 21 gr – 30 pieces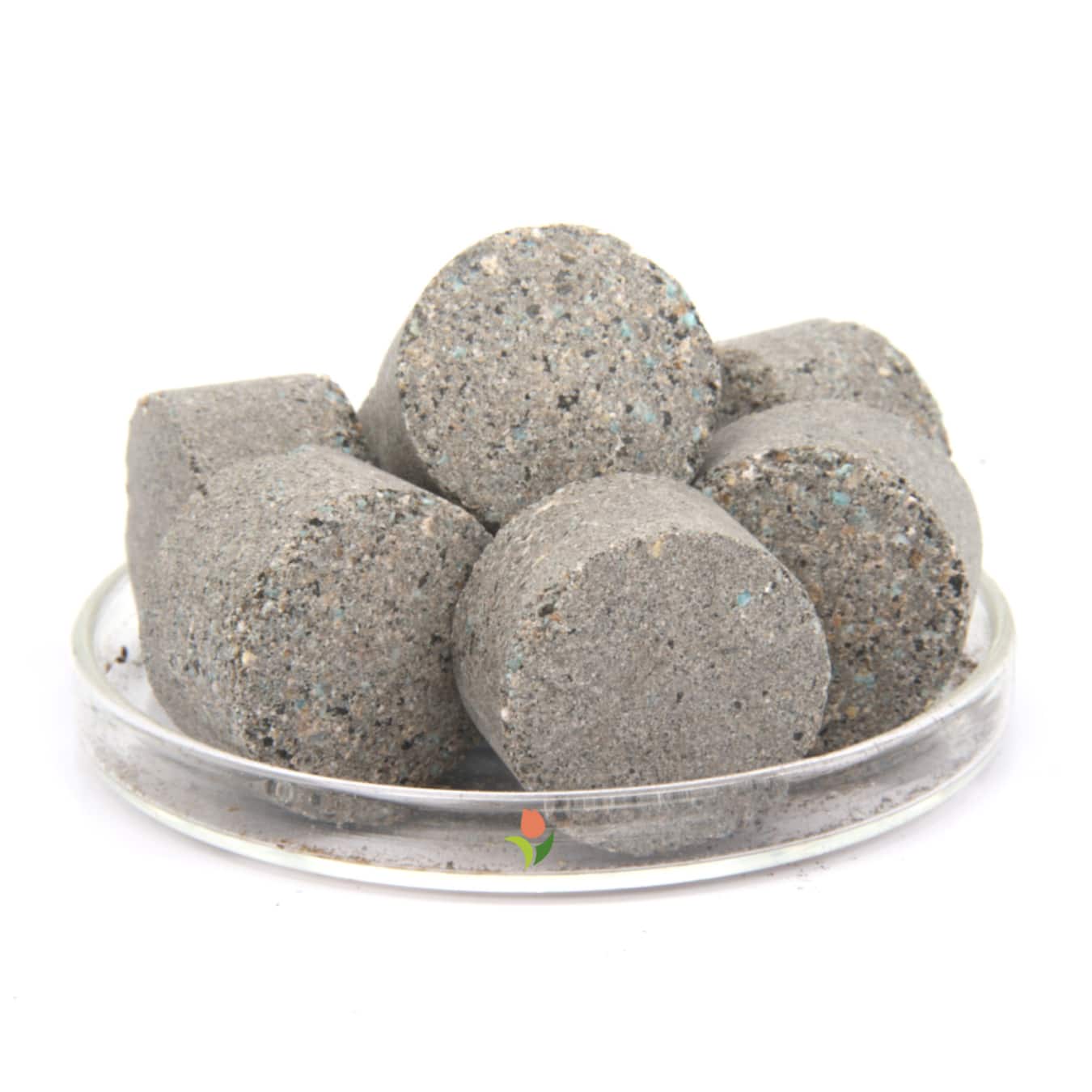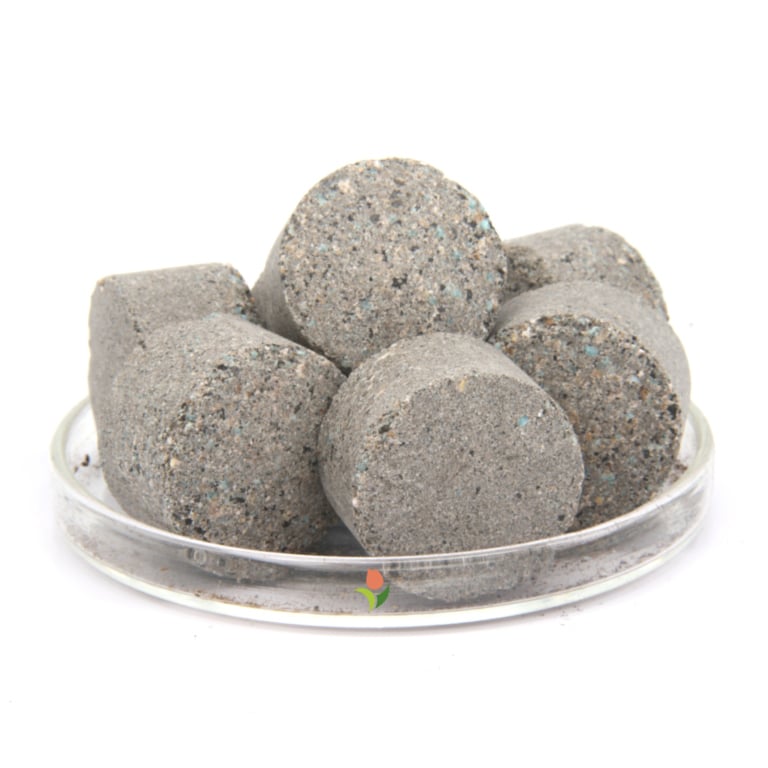 Kies aantal stuks:
95% korting
70% korting
37% korting
90% korting
Op voorraad · Ordered before 4:00 PM?, morgen delivered
No shipping costs from €50,-
Return free of charge
Productinformatie
A good start for every plant
Every plant deserves a healthy start. That starts with the roots. Whether it is a pot, tub or hanging plant, the better the start the longer the fun. Healthy Start is a more powerful and healthier alternative to fertiliser. The 100% organic fertilisers work all year round thanks to a unique combination of slowly released fertilisers and soil bacteria. These make your plant healthy, shiny, and strong.
• Healthy start for every plant
• With all important minerals, bacteria, and organic nutrients
• For new and existing plants
• You only have to give the organic manure once a year
• The 'slow release' fertilisers do not wash away
• For even, healthy growth flowering
| Pot capacity (liters) | Number of tablets |
| --- | --- |
| up to 5 | 1x 21 grams tablet |
| 10 | 2x 21 grams tablet |
| 20 | 3x 21 grams tablet |
| 30 | 3x 21 grams tablet |
| 50 | 4x 21 grams tablet |
| 60 | 5x 21 grams tablet |
| 70 | 6x 21 grams tablet |
| 80 | 7x 21 grams tablet |
| 90 | 8x 21 grams tablet |
| 100 | 9x 21 grams tablet |
Technische specificaties
| | |
| --- | --- |
| Type of nutrition | Fertiliser |
| Usage | |
| Suitable for | Plants, Roses |
| Application | Long/intensive bloom |
| Fertilisation suitable for | Hedges, Plants, Trees |
| Contents | 0.6 kg (1.3 lbs) |
| Number of pieces | 30 pieces |
| Shape | Tablet |
| Period | During the whole year |
| Ready to use | Yes |
| Resealable packaging | Yes |
| Shelf life | 2 year shelf life |
| Artikelnummer | HST-21-30 |